Who We Are
We are an innovative company. We develop and design apps for
customers around the world. Our clients are some of the most forward-looking companies in the world.
We are your partners for growth.
I PLUS CREATIONS as a team ready to do any daring works for your better business solutions. The heartstring of dedication and creativity is bounding our each project.
I PLUS CREATIONS, an established company providing creative business solution and designs a complete creative strategy to foster your business. I PLUS CREATIONS, not an all rounder but a connoisseur in each area and our area of specialization extents from internal solutions like software solutions to marketing solutions like brand positioning. We craft creative assistance with reference to your brand positioning. The expertise tools for materializing our creative business solutions are: Print Design: Logos, Business Stationary, Magazine, Book & Newspaper Layouts ( Pagination) , Website Designing, Development & Maintenance,  2-d – 3-D Animations, VFX, Advertisements, Corporate Video's, Show reel, Walk through, Documentary Making, Software Development.
Satisfied Clients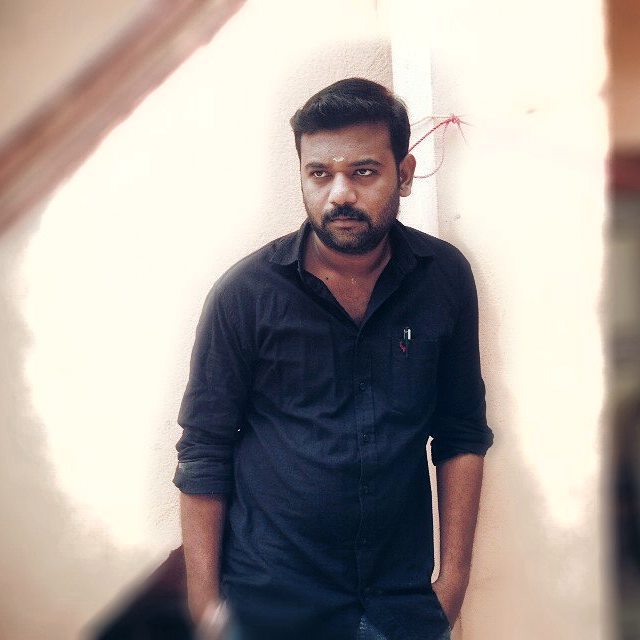 Gokularaman
CEO, Geo Exports and Imports
The team at i Plus Creations was extremely professional, met all targets on a very tight schedule and produced an exemplary website that I continue to receive positive comments about. Thank you again and I look forward to working with you in future in marketing and selling our business.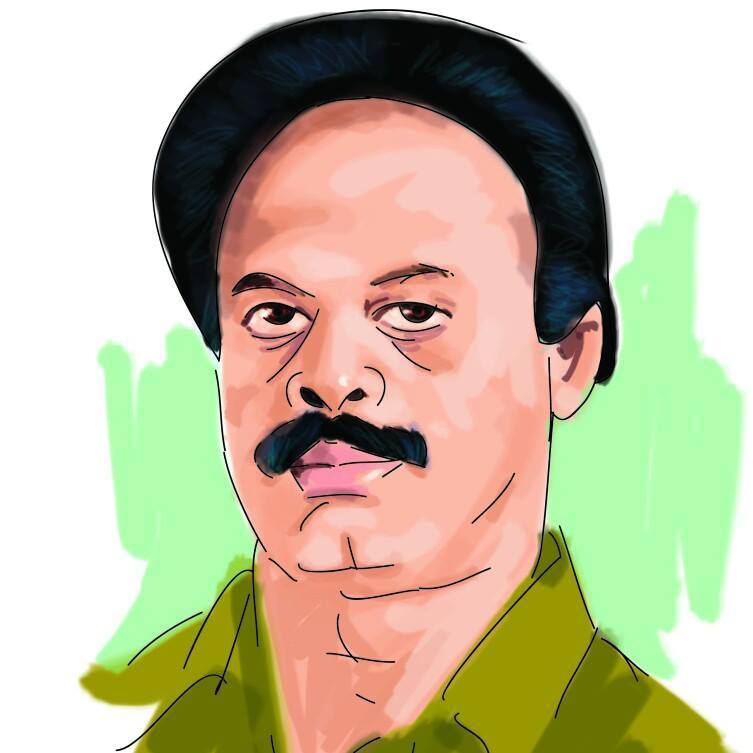 Mr. Mana
Founder & CEO, Akilaa News
I have seen the high quality of work that i Plus Creations has done for a Kumudam Publications. They are professional, creative, an expert in the field.
Mr. Guna Seelan
CEO, Business Dhronocharya institute of business consultant
"The i Plus Creations Team is one of the best creative talents I have ever come across - topped with an excellent attitude and work ethic."